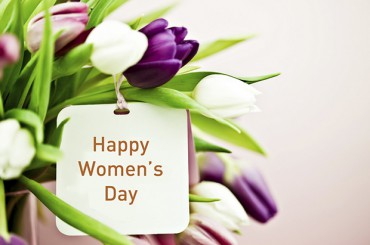 Aluminium women of Vietnam Dung Dear!


Celebratory atmosphere in the country celebrate International Women's Day 8/3, on behalf of the leadership, male colleagues, I would like to send the female employees in the company valued dear feelings and wishes best regards. Happy sisters always healthy, fun, filled with happiness and success in their work.
In the last 15 years all the way, with the heart, enthusiasm, sense of responsibility and the ongoing efforts in the work, the sisters employees have contributed an important part in the development and success of the Company today. Company leadership has always recognized and praised the spirit of working hard, dedication of all women.
There are many challenges ahead but also create new opportunities. Company leaders will always create favorable conditions for the sisters to fulfill their capabilities, proactive job creation.
2016, towards the Great Hall of the 15th anniversary of its establishment, the company hopes the women continue to contribute, intellect, his enthusiasm for the development of Vietnam Dung Aluminum Family Foundation.
Again, I would respectfully submit to the wishes of women's health, luck and happiness!
Love!