Soak up the atmosphere of the busy end of the year, on 03.02.2016 Aluminium JSC Vietnam Dung held a year-end party summed arts festival in 2015, offered for spring 2016.
After a year of hard work to overcome the challenges, the whole family befriended Aluminium Vietnam gathered in Hanoi crowded enough to summarize the achievements and problems exist after a year of development. This is an important activity takes place every year, is an opportunity for collective self-assessment company itself, together through the repertoire of cultural exchange and strengthen the organization to grow and become strong more challenging marketplace.
Closing ceremony is an opportunity to honor individuals who have made outstanding achievements in the activities for the development of the company in 2015. This is the typical face, has to contribute, their enthusiasm for the company, contributing to building Vietnam Dung put the boat Aluminium overcome all difficulties and challenges.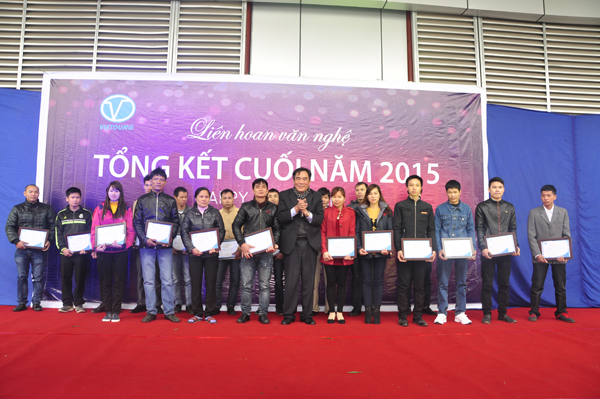 Bui Trong Dung - Director award certificate and reward outstanding employees in 2015
The highlight of the closing ceremony is vibrant art contest and meaningful. The repertoire is invested both in image and quality: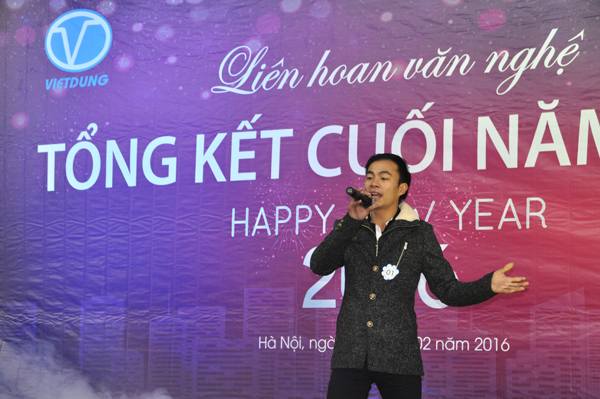 Repertoire: Sapa meeting place of heaven and earth contestant Nguyen Van Hoi - Bloc worker recruitment was the most outstanding solo award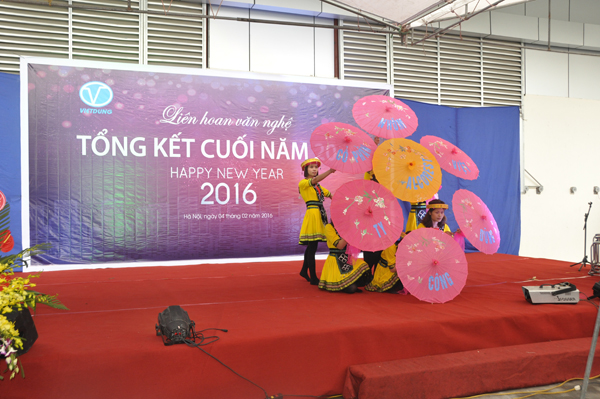 The dance song "Meet jungle dream" by Collective has shown the most outstanding authors won the top ca.

There's also lots of other unique items: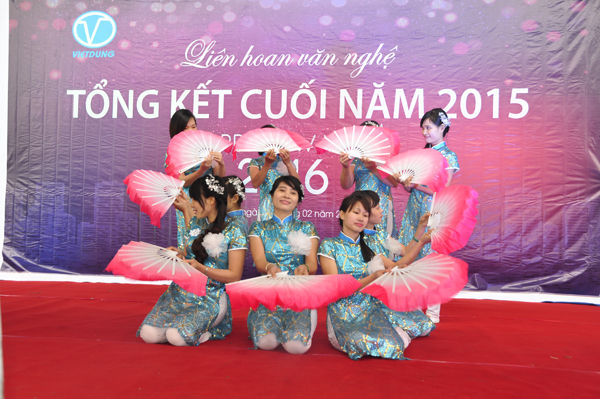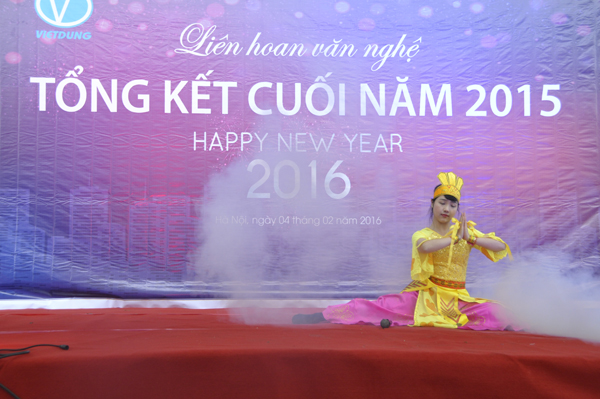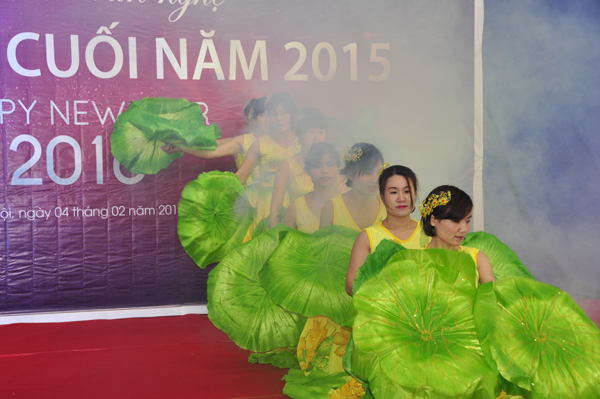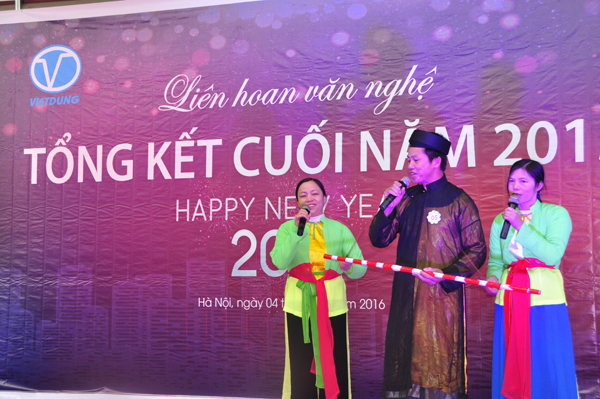 The closing ceremony really bring to the participants refreshing moments in the unique cultural repertoire, the entire staff was generally happy with their harmony in food technology program, the enthusiastic cheers of the crowd author plus the thrill of the results made everyone closer together than to enjoy the relaxing moments after a busy year.
Đặc biệt hơn nữa là tiết mục bốc thăm trúng thưởng ở cuối chương trình, mang lại nhiều xúc cảm cho mọi người: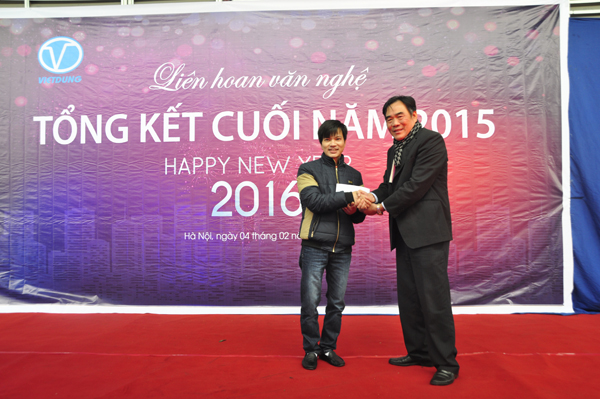 CEO worth 5,000,000 reward for the best of luck in 2015
Closing ceremony was a great success with lots of laughter and fun.
Out of the cold weather in winter, but in the hearts of each member Aluminium Vietnam Dung still carrying with them the warmth of love and solidarity as a family that brought the ceremony.